I take great pride in my staff, pouring everything I have into them and loving them and their families. We are truly a family here and I do believe this is the best team I have ever had! They all work together very well and they have all been in my office for years now. I take pride in the fact that I don't have a big turn over. Most patients know my staff by name and love them as much as I do!
Stop by the office and see why!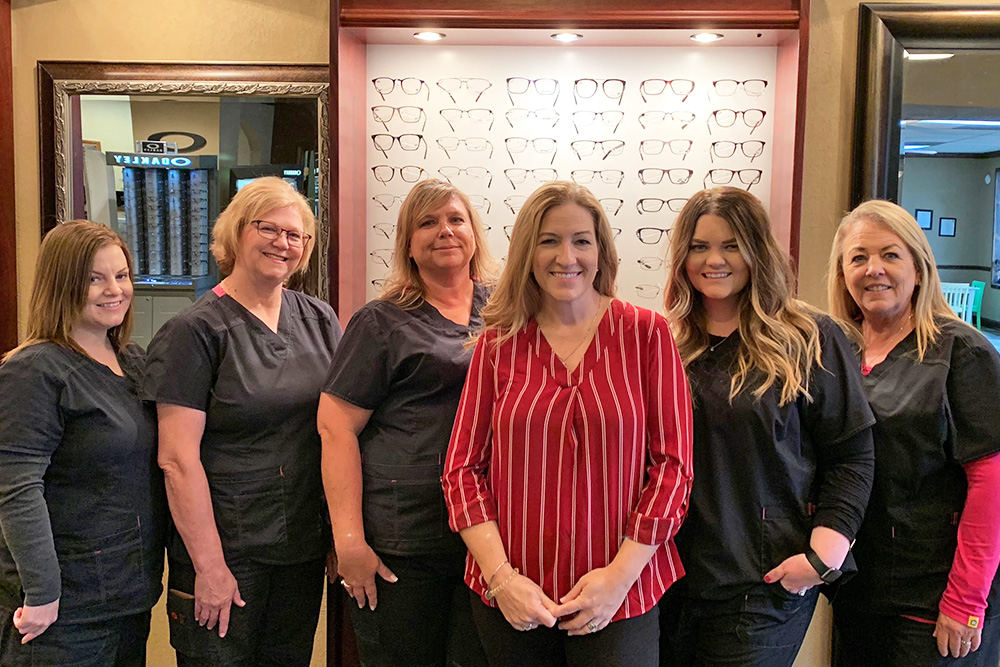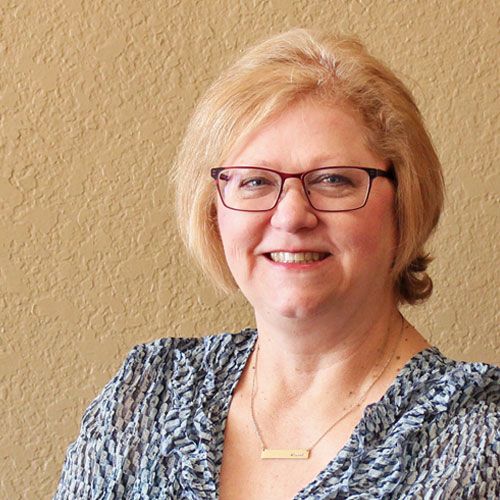 Gena Woodrow
Ophthalmic Technician
Gena is a long time resident of Wills Point with her husband, Barry. She's also a long time employee at our office. Gena is a Certified Ophthalmic Technician. She does all pre-testing on our patients and does it with a great amount of love! She adores our patients and her job – she is truly doing what she loves! Gena is also our contact lens specialist, aiding in follow-ups and fine tuning specialty contacts. In her free time she enjoys spending time with her family, especially her 3 grandchildren who are all Wills Point Tigers!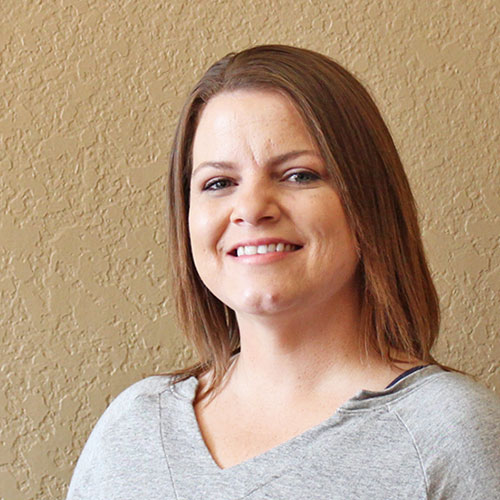 Lindsay Rabe
Insurance
Lindsay resides here in Wills Point with her husband, Ben, and kids Allison, Mason, Raegan and Dylan. She is well-trained in our office – she started as a tech, moved to the optical side, but her specialty by far, is insurance and she does it well! Lindsay is a very hard worker and is known to step in and help anywhere she is needed. She is our quiet one, but her soft tone and personality fits perfect in our office. Lindsay is a busy momma on the weekends spending all her time with her family.
Brenda Rushing
Receptionist
Brenda is a long time resident of Wills Point and our office. She is the momma of the office, always encouraging and lifting us up. She is our receptionist and is responsible for keeping the office running by answering phones, scheduling and patient care. She is the first face and voice you see and she does her job extremely well. In her spare time she enjoys spending time with her family and especially her grandchildren who attend Wills Point Schools.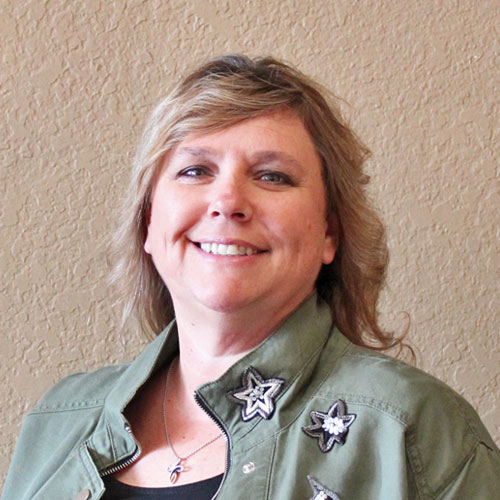 Jennifer Rabal
Ophthalmic Technician
Jennifer is a resident of Edgewood with her husband, Toby, and kids, Cade and Gracie. She is the newest to our office, although she's been here longer than a year and from day 1, she fit right in. Jennifer is our Ophthalmic Technician doing primary patient care and pretesting. But she's known to be seen all over the office on her spare time helping put glasses together, cleaning them and calling patients when they are ready. She is such a blessing to us as a team. Her free time is spent with her family and grandkids.
Quality Eye Care You Can Count On!
Dr. Malouf
Therapeutic Optometrist
Book Your Appointment Today!
20/20 Vision Care
140 W James St,
Wills Point, TX 75169